Page 24
South Africa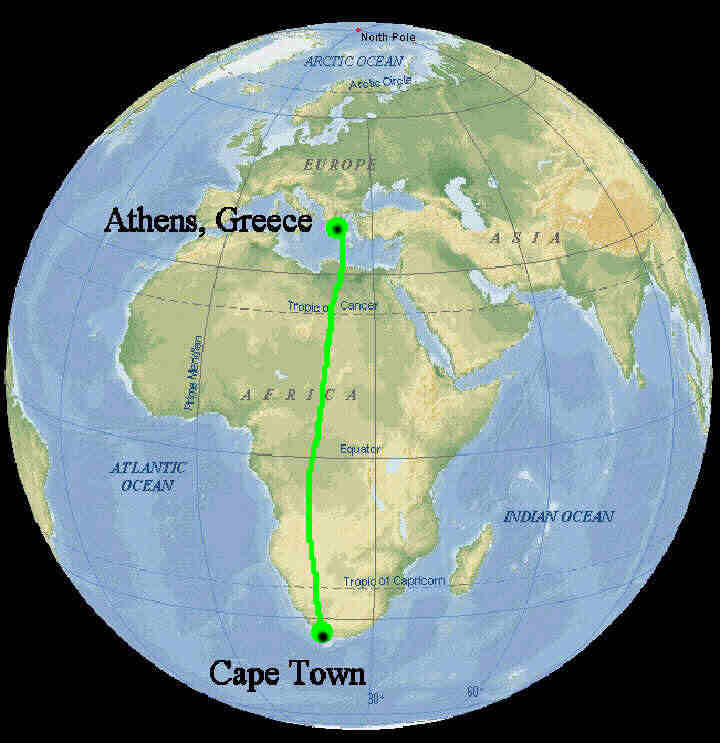 ---
DAY 75
March 15, 2000
Cape Town Layover Day
There are so many things to do and see in Cape Town! What a dilemma! I chose to spend the day at The Waterfront, a working harbor that has been developed to include shopping and entertainment. I needed to mail a couple of packages at the post office. I also planned to visit the Two Oceans Aquarium and take the Robben Island tour. The first choice for only one day in Cape Town would probably be to ride the Table Mountain Cable Car to see the views over Cape Town but low clouds hung over the mountain spoiling that opportunity.
On impulse I popped into a beauty salon for a haircut, just a bit off around the ears, but she kept cutting and cutting until now it is ever so short.
It was an ordeal to mail the packages. The post office didnít have boxes to sell and so began the search for boxes and tape. That task took nearly two hours! Trudging up and down the mall, retracing my steps, inquiring in one shop after another, finally getting it altogether with the aid of three different shops. With boxes and tape in hand I returned to the Post Office where I wrapped the items and sent them on their way. Another lesson learned. Donít plan to mail anything that canít fit into a padded envelope. No more shopping! No more penguin eggs!
Lunch was delicious, piping hot fish and chips on the wharf and for entertainment, cheeky little seagulls. They were so fast! One could snatch a morsel from my fingers and even my plate so quickly I didnít see it happen. They stood right on the table only inches from my plate watching my every move. I felt compelled to share with them!
By then the day had melted away and I had to choose between a visit to the Two Oceans Aquarium or a tour of Robben Island. I chose to visit the Island because I felt it should be part of my South African experience. Robben Island is where Nelson Mandela and other black political dissidents were imprisoned. Our tour guide was himself a former prisoner, having served 20 years there in cell #1. We saw his cell and also Mr. Mandelaís, cell #5. It was a fascinating tour and left me ready to read and learn more about the political history of South Africa. But that will have to be put on hold because tomorrow we are flying to Athens!
Goodbye, Alice
---
South Africa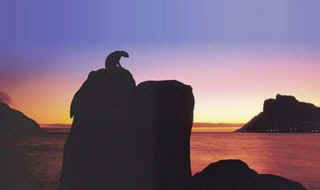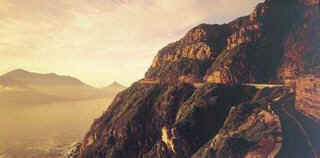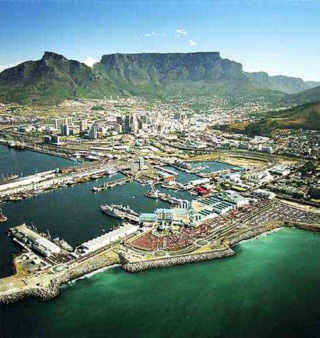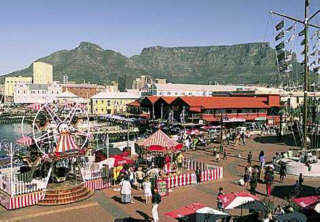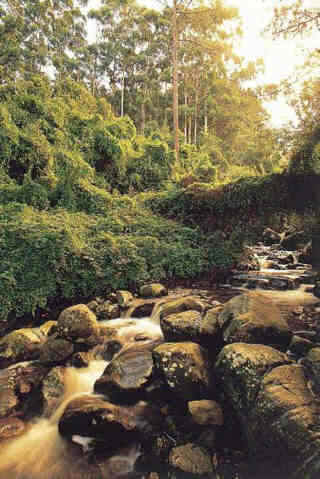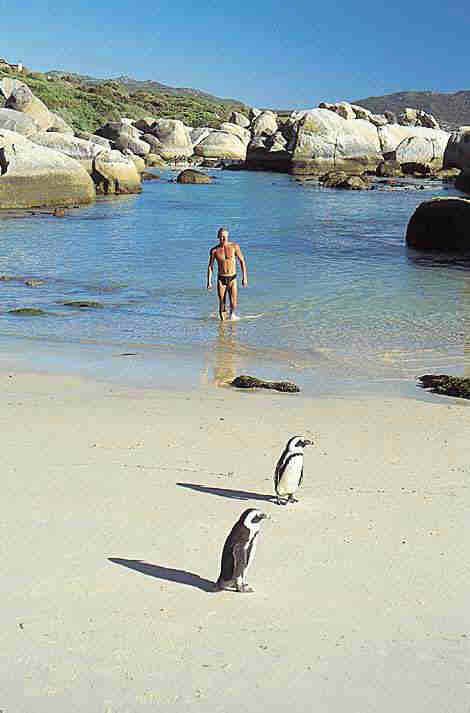 Cape Town Misc. Photos
---
Previous Page (Page 23) Next Page (Page 25)